Education for Vulnerable Girls
We are proud to support CAMFED's Open Doors Appeal, an initiative aiming to keep classroom doors open for vulnerable young women in sub-Saharan Africa.
Thanks to the success of their campaign, the organization will be able to reach 100,000 girls at risk of permanently dropping out of school – double the number they had originally hoped for.
CAMFED helps marginalized girls in sub-Saharan Africa to go to school, learn, thrive, and lead change in their communities.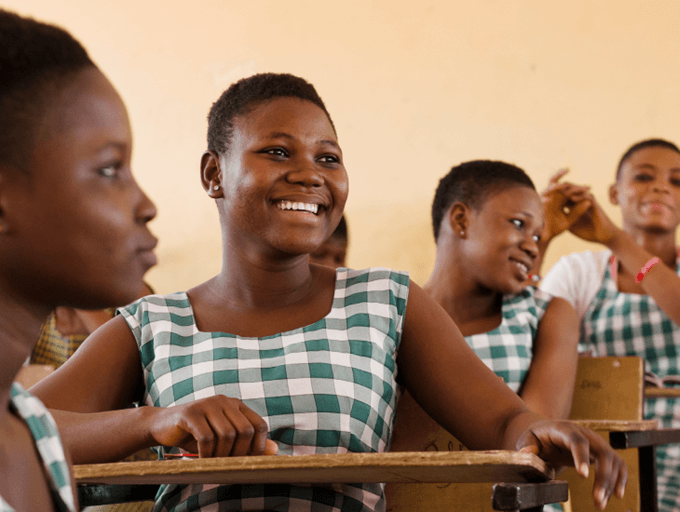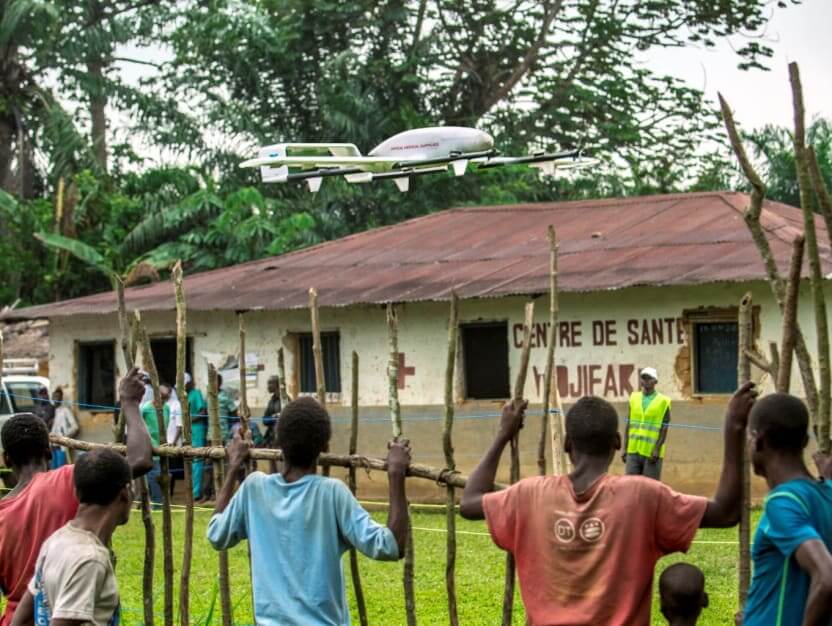 Better Access to Health Care
A great desire of ours is helping underserved communities get vaccinated. To this end, we have partnered with VillageReach in support of their Drones for Health Malawi campaign.
Using drones to deliver essential health products to 400,000 people in hard-to-reach areas in southern Malawi, this initiative is dedicated to reducing maternal and childhood diseases, as well as infectious diseases such as malaria, HIV, tuberculosis and COVID-19.